We furnish first-class service with a top quality product for your construction needs, for:
Choose quality.
The quality difference with Lee Brick is more than skin deep beauty. It's quality all the way through. That quality begins with the finest Triassic shale in the country. Lee's methods of mining, processing and firing assure highest quality in its finished products.
When it comes to selecting the right brick for whatever you are designing or building, Lee offers you a choice of more than 100 styles, finishes and sizes. We aim to suit your needs and always put our customers first.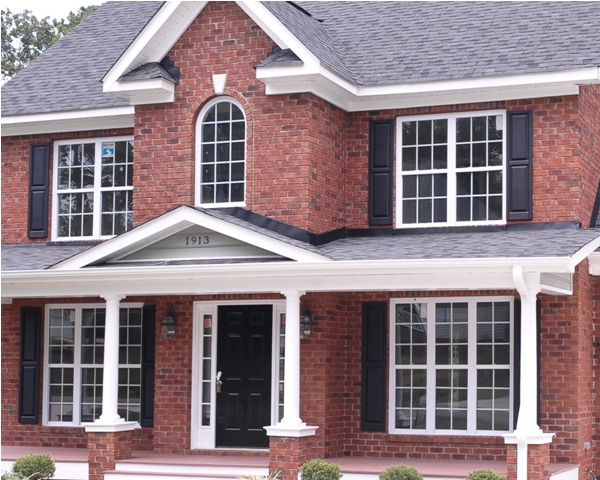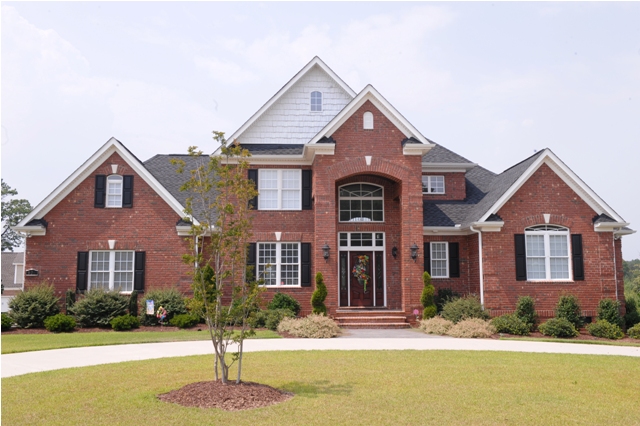 Go green.
Made from the most abundant natural materials on Earth, brick's unsurpassed life-cycle, minimal waste, exceptional energy efficiency, and countless recycling options are just a few of the properties that make brick a sustainable and green choice.